PRODUCT
2
Toonly
The Easiest Tool Ever For Making Unbelievable Awesome, Professional, Animated Sales Videos, With Click-And-Drag Ease. With Zero Technical or Design Skills, You Can Create Beautiful Videos That Sell, Educate, And Engage An Audience!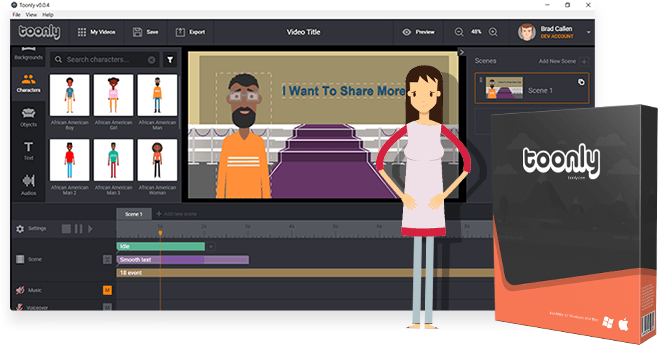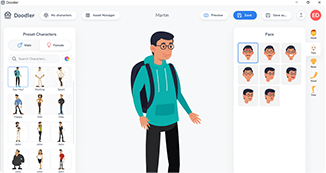 Product
6
People
Builder
coming soon
Create And Customize The Perfect Characters For Your Doodly Videos, Websites, Promotional Material And More. Over 26,000,000 Different Combinations To Choose From, To Create Your Perfect Character(s) For Your Business.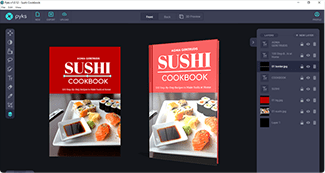 Product
7
PYKS
coming soon
Create Beautiful, Professional Looking eCovers To Visually Represent Your Products And/Or Services. Choose From 100s Of Pre-Created Designs And Styles. Perfect For Info Products, Classes, Coaches, Supplement Businesses, And Much More.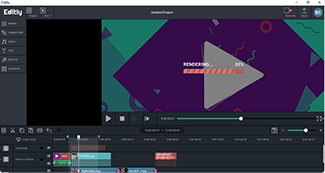 Product
8
Editly
coming soon
Software That Allows You To Fully Edit Your Videos. Editly Also Allows You To Record (And Edit) Screen Cam Videos, Which Are Perfect For Online Educators And Business Owners.